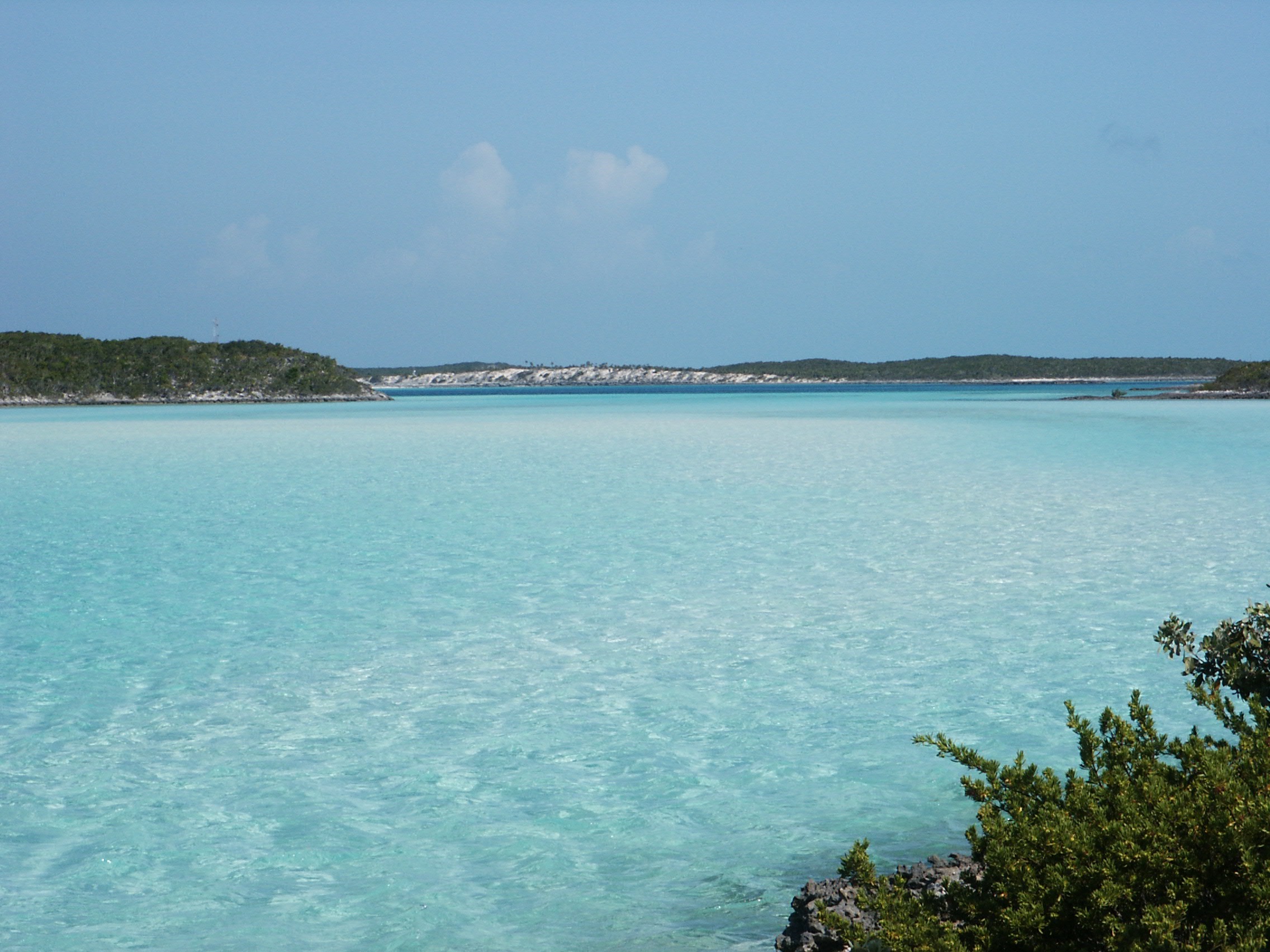 Somatic Imago Therapy
The relationship we have with ourselves and with others is influenced by our early life experiences. Where we learned to defend ourselves in ways that are not working now, we adapted parts of our selves so we would belong and be loved, we had needs that didn't quite get met. Now, it's all catching up to us in a way that we keep looping around the same issues, our reactions are not working, and we don't feel quite ourselves because we have adapted so much. Our relationships and the way we communicate have you feeling powerless, helpless, hurt, angry, lonely, alone, dead rather than joyful, alive, whole and loving. The answer is not in leaving but in doing the work.
I have taken the best of the best, Imago Therapy, Somatic Experiencing Therapy, Emotionally Focused Therapy and Gottman Therapy and developed a therapy for individuals and couples that dissolves the defensive postures, heals the trauma that has contributed to those defenses, gets the needs met that have continued to go unmet and brings you into your wholeness and presence as you were meant to live life.
Weekend Workshops and Retreats
Getting the Love You Want Weekend Workshop/Retreat

Integrative Advanced Imago Workshop

Imagine a Woman Workshop/Retreat
GETTING THE LOVE YOU WANT
IMAGO COUPLES WORKSHOPS SAN DIEGO invites you to experience the intimate adventure of a lifetime in one transformational, educational weekend.
IMAGine that you can:
GET TO the root of your problems and dissolve them

SUCCESSFULLY communicate your frustrations and desires, getting your needs met

CREATE fun, romance, passion, and intimacy
The 2 Day Imago Couples Workshop is for You if...
You and your partner SEEM TO BE DRIFTING APART

You are just starting a new relationship and WANT IT TO BE THE BEST it can be

You seem to keep having the SAME ARGUMENTS over and over

You are CONSIDERING ENDING your relationship because it feels hopeless

You are in a GOOD RELATIONSHIP and want to deepen your connection.
This 20 hour IMAGO couples workshop, developed by Harville Hendrix (video of Oprah's favorite therapist), has been offered worldwide to over 100,000 couples. It is open to all couples of all sexual orientations, whether you are in a solid relationship, navigating a shaky one or in distress.
Watch Alanis Morissette discuss Imago and view other Imago videos.
"This workshop helped us break through to deep places we have not been able to access in 43 years of marriage. I can't say enough good! Presenters were energetic, enthusiastic, well spoken, compassionate and capable." — Jan
Schedule of Events
Workshops

Upcoming Couples Weekend Workshop Retreats:
November 9-10, 2019

December 7-8, 2019

January 25-26, 2020

March 7-8, 2020

May 2-3, 2020

June 13-14, 2020

August 15-16, 2020

September 26-27, 2020

November 7-8, 2020

December 5-6, 2020
Imagine a Woman: Feminine Presence Retreat
Integrative Advanced Imago Couples Workshop Retreat
Location
Del Mar, Ca. 92014